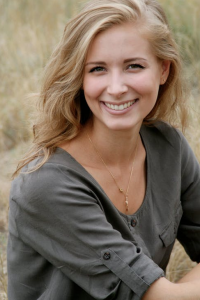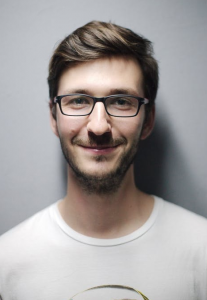 Our names are Marie and Alan and we love to travel, but our favourite place to go is anywhere there is a  beautiful beach. Holidays in the sun is what we like to do and to write about. We have been to some beaches that looked fantastic in the travel brochures but when you get there, your first thought is WTF?
We are basically into any type of holiday as long as its in the sun: camping, hiking or even the general sun tourists spots like the Gold Coast in Australia.
We want to save you the hassles of being disappointed on your next sun holiday so the purpose of this blog is to give you honest write ups about places we have been to and seen and off course, what we think of them.
If you want to contact us, please do so here.